Raise $1-50 Million in Growth Capital
Hum Capital is the funding platform connecting great companies with the right capital.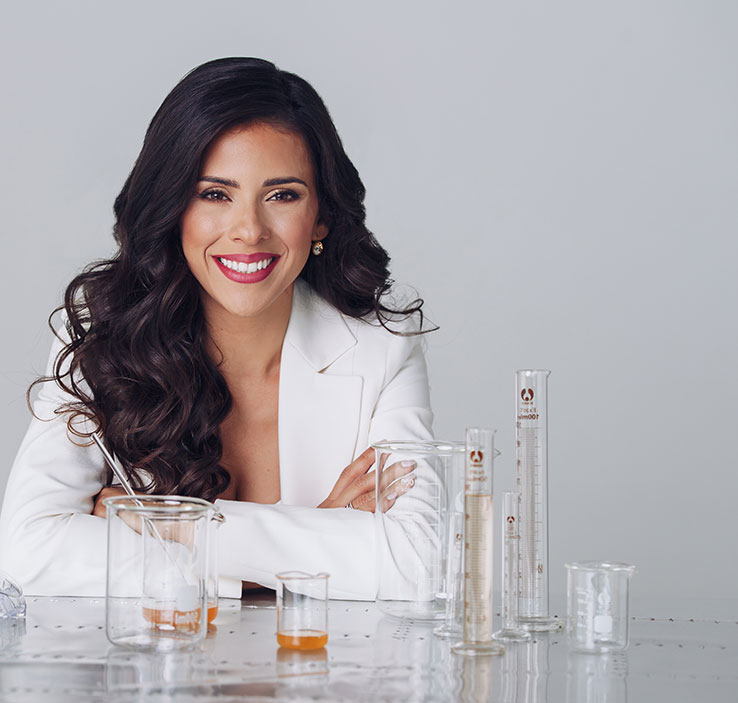 Hum's platform is very user-friendly and such an excellent way to reach the correct outside capital for your company. They truly stand out from other capital market platforms.
Susana Campanella, Gluteboost CEO
We were happy to raise an Asset Backed Line of Credit with Hum's help. It allowed us to scale our inventory and scale our impact on people's lives.
Jake Kloberdanz,
ONEHOPE Co-Founder & CEO

See Disclaimer
TRUSTED BY OVER 2,000 COMPANIES & INVESTORS



Hum Capital's
Intelligent Capital Market
Hum's Intelligent Capital Market (ICM) is an AI-powered funding platform that connects companies with investors and lenders to make funding equitable, efficient, and accessible.
Companies
Explore your financing options
It's simple. Don't waste time searching for investors. Securely connect your financial software to the ICM and explore all the financing options available to grow your business.
Investors
Personalize your deal flow
Receive personalized introductions to high-growth companies that are pre-screened to meet your credit box or investment thesis.
Get Humming
Curious? Starting your fundraise with Hum is free, secure, and confidential
Connect
your data
Securely connect your financial software to speed up the time to funding.
Access performance analytics
View investor-ready analytics to understand your performance and potential investment opportunities.
Match with
investors
Get introduced to some of our 350+ investors to fund your business.